Looking For A Technology Partner?
We Have Solutions For All Your IT Needs.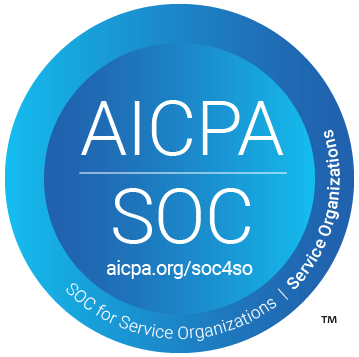 Now a MSP Alliance Certified Cloud/Managed Services Provider
The MSPCV was the first of its kind created specifically for the managed services and cloud industry. Every certification comes with a written report with the entire process documented, validated and signed by a 3rd party accounting firm. The MSPCV has been reviewed by governmental agencies and regulatory bodies across the globe and is used and accepted in 5 continents around the world.
Our Award Winning Services
Whether you are a doctor needing managed and dependable services or a small business owner that just needs help, we are here for you!
So Why Choose Us?
Blough Tech has been the Southwest Georgia leader in technology and IT managed support services, helping small to midsize businesses manage risk and improve productivity since 1993. We take care of IT, so you can get back to running your business.
24/7 Help & Support
We only exist to serve you, so we're here 24/7 to make your technology easy, safe, and affordable.
Skilled Technicians
Access to Certified Engineers who view themselves as an extension of your business
Company Recognition
Blough Tech has been recognized by some of the top companies including Inc. 5000 and CRN.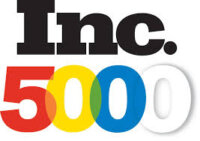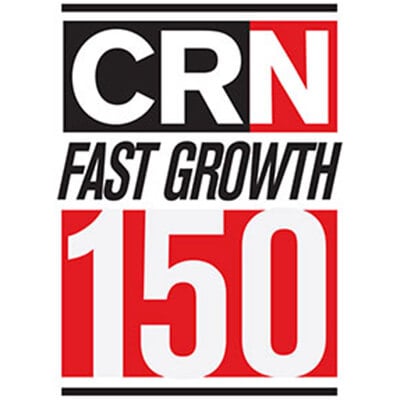 Forbes Technology Council Is an Invitation-Only Community for World-Class CIOs, CTOs and Technology Executives. CAIRO, GA | February 8, 2017 —Blough Tech, Inc., a local leading technology solutions provider, has been accepted into the Forbes Technology Council, an invitation-only community for world-class CIOs, CTOs and technology executives. Blough Tech joins other Forbes Technology Council members, […]
Cairo, GA February 15, 2017 – Blough Tech, Inc. announced today that CRN®, a brand of The Channel Company, has named Blough Tech  to its 2017 Managed Service Provider (MSP) 500 list in the Pioneer 250 category for the fourth consecutive year. This annual list recognizes North American solution providers with cutting-edge approaches to delivering […]
Still Not Convinced We are Right for You?
That's ok, we understand, it's a big decision. let us help you by telling you more about the solutions we can provide your business by requesting a Free Solutions Call. There is absolutely no obligation or pressure for you to buy anything, or to ever user our services.