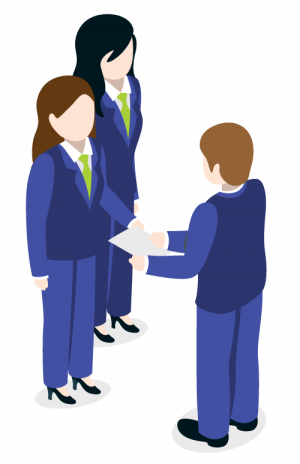 So, Why Share Your Business Connections?
We know that referrals are a vital part of building business relationships; we also know that great leads can come from anyone at any time. Why not explore this opportunity and share your business connections with Blough Tech?
We believe helping a friend in need is a noble act that should be rewarded. As a Blough Tech client, you have already experienced our top-notch IT service and support. So, if you know a business struggling with IT who could use our knowledge and expertise, refer them to us. If they sign up for our Managed Services plan, we'll reward you with something everyone loves cash. Your friend is able to take advantage of our outstanding IT service, we get another happy client and you earn a little extra money. It's truly a win-win-win scenario.
If the referral becomes a Blough Tech Managed client, then you get 50% of the first months payment up to $5000. For example, when the referral signs a $5000 monthly recurring contract with us, then you receive $2500.
If the referral  becomes a Blough Tech project labor client, you will get 10% of the project labor within their first 90 days, up to $1000 max. For example, if clients spend $5000 on project labor in the first 90 days, you receive a one time bonus reward of $500.
On any referral resulting in a new service or sales transaction – other than what is listed above – we will award $100 Amazon gift card for YOU eligible on any sale of any kind or amount.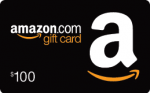 Frequently Asked Questions
If you do not offer SECURITY, TELECOM, IT or LOW VOLTAGE WIRING – but have customers that need these solutions – then the answer is YES. 

Keep competitors that threaten your relationship out of the picture with a trusted partner.