BloughCare
STOP WAITING FOR YOUR TECHNOLOGY TO BREAK
What if you could keep your I.T. from breaking in the first place? Sounds too good to be true, right? Blough Tech offers a unique set of services to our managed clients which helps  to arm their technology to withstand attacks, while also equipping their users with the tools and education necessary to recognize a malicious site or email before an attack occurs.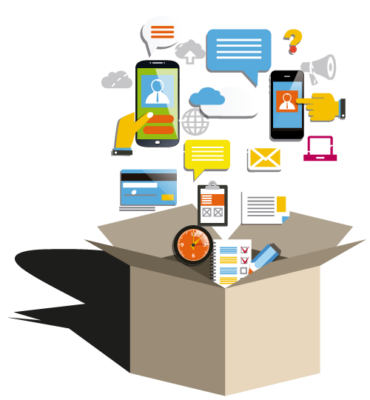 PEACE OF MIND
Peace of mind knowing your systems are monitored 24/7.
LESS DOWNTIME
We identify and fix issues before they become problems.
FEWER DISRUPTIONS
We provide most of our services remotely or overnight.
PREDICTABLE
No surprises, all-inclusive, all-you-can-use, flat-rate IT services. Chat 5x5 Blog Free IT Assessment