Mobility Services
EXPERT SUPPORT FOR YOUR MOBILE DEVICES
Our services aren't limited to traditional desktop computers.  We can offer the same level of protection across all of your devices, ranging from desktops, to laptops, and even tablets.  Blough Tech offers services that span the entire spectrum–from basic setup and configuration of iPhones, iPads, and other mobile devices to application integration with communication platforms such as email.  We can show you how you can keep data stored on these mobile devices secure, allowing you to safely upgrade your technology.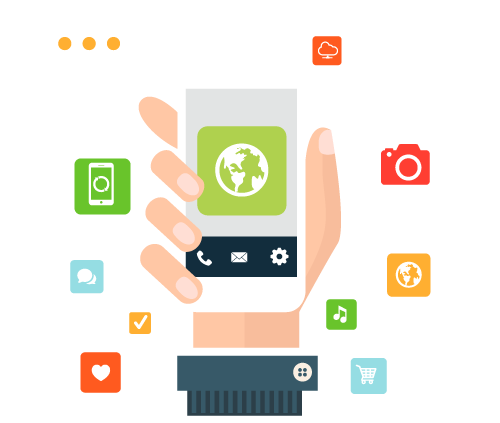 INVESTMENT
Get the most from your technology investment.
ASSISTANCE
Provide remote or onsite assistance for your mobile platform.
ADVICE
Get professional advice on Apple and multi-platform solutions.
BUDGET
Choose from a variety of solutions that best fit your requirements and budget. Chat 5x5 Blog Free IT Assessment