Website Design/Hosting
In today's world of online interactivity, your website sets the first impression for your business. Fail to deliver a user-friendly and compelling website and you've lost your potential customers. That's where Blough Tech comes in. Blough Tech's Website Design & Hosting service is comprised of winning website designs as well as management of your website, tailored to your specific needs.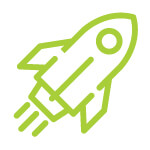 Super Charged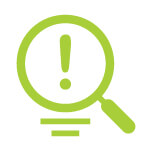 SEO Optimized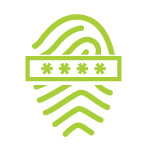 Protected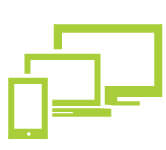 Mobile Friendly
Websites Designed for All Devices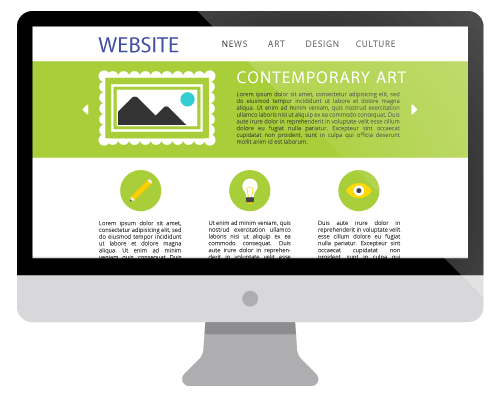 DESKTOPS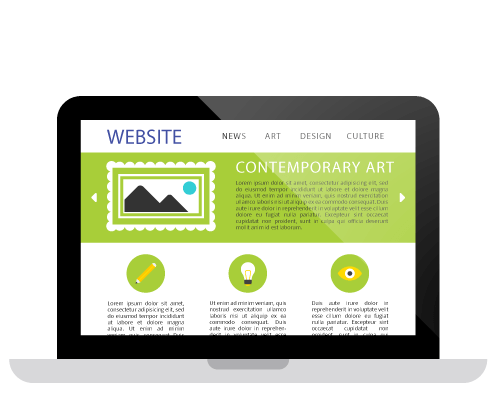 LAPTOPS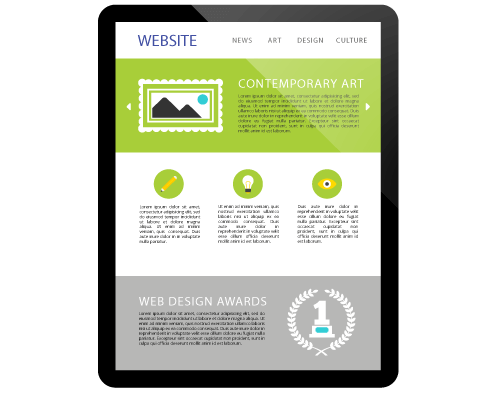 TABLETS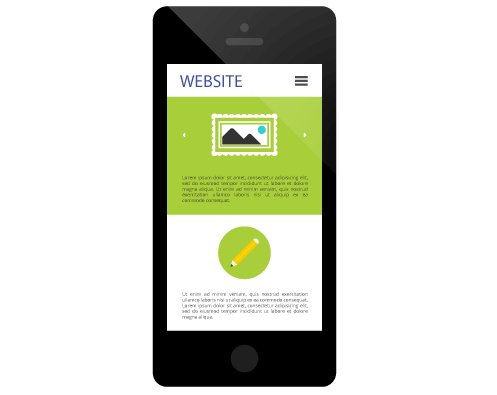 PHONES
Let's Design Something Together. Chat 5x5 Blog Free IT Assessment