For the I.T. Professional
Leverage Our Tools to Make Your Life Easier. Lose the Leash, We Can Cover For You When You Are on Vacation.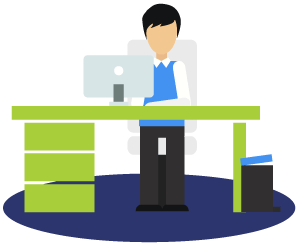 Don't try to re-invent the wheel. We have over 25 years of dedicated experience in the IT industry. Benefit from the experience by using our time-tested tools and practices.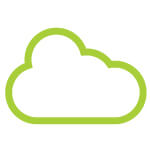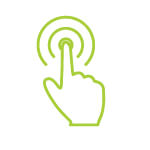 Security Services
At Blough Tech, we believe in a proactive approach to your business's safety that results in a well designed security architecture that addresses all aspects of security. Chat 5x5 Blog Free IT Assessment