For the Business Owner /  Manager
Let Us Manage Your Technology So, You Can Focus on RUNNING Your Business.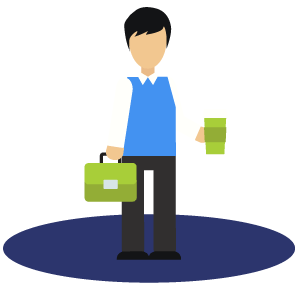 Today\'s businesses heavily rely on their technology. Save yourself the time and headache of worrying about your IT and a headache of worrying about your IT and let us handle it for you with BloughCare.
Pick Your Industry and Learn More About How We Can Help You.
BloughCare
When something goes wrong with your IT, everything grinds to a halt. With a standard break/fix service contract, you have to wait for something to break before your provider can fix it. What if you could keep your IT from breaking in the first place?
BloughCare
Banking/Finance
Auto Dealers
Healthcare
Small Business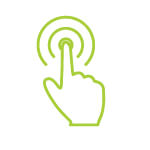 Security Services
At Blough Tech, we believe in a proactive approach to your business's safety that results in a well designed security architecture that addresses all aspects of security.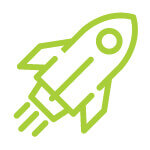 Chat 5x5 Blog Free IT Assessment